1 tag
*flails uncontrollably with boredom*
*falls off chair*
3 tags
3 tags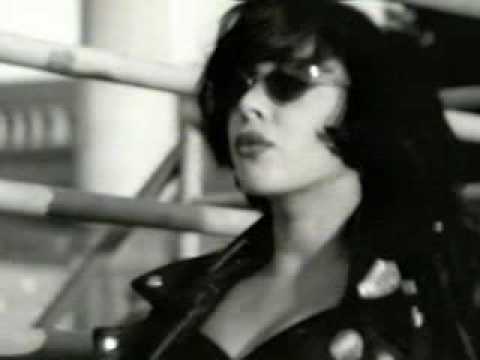 2 tags
6 tags
4 tags
hamletmachine: Hell yes, Feminist Frequency's Tropes Vs Women in Video Games Part One is here! This is great. Reminds me of how awesome everyone thought Samus was in Metroid, then went "EUGH, I bet she'd rather be getting a pedicure with her chihuahua" when they found out she had long blonde hair and wore pink undergarments.
Bullies Called Him Pork Chop. He Took That Pain... →
All my feels.
2 tags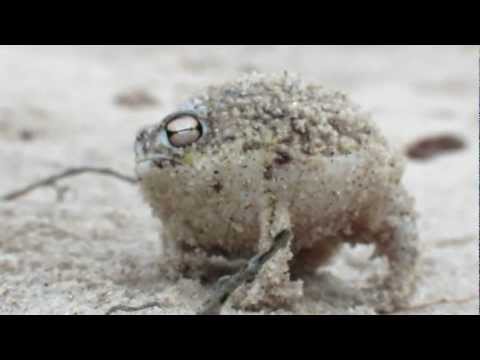 hey you!
tumblino: yeah you! no no wait dont fucking scroll past this you little shit  ANYWAYS if you haven't already go drink a glass of water or eat if you haven't in the past 3 hours straighten your back, maybe stretch a little move those arms! yeah now keep on truckin lil internet warrior Thank you.
2 tags
3 tags
3 tags
I spent my entire day thinking it was Friday.
4 tags
3 tags
30 tags
HamletMachine LS tumblr party!
A.K.A. Our love is fresh. First and last round of tumblr links combined from Prince Hamlet's livestream this evening! Much MUCH love to everyone. 8bitkitten: http://kitten-burrito.tumblr.com alexei_: http://itsflowever.tumblr.com/ Kuneria: http://kuneria.deviantart.com Rosie: http://monotremata.tumblr.com Jillybean: http://jbean200x.tumblr.com/ emohrma:...
3 tags
All the hobbies.
One thing you should probably know is that I tend to express my feelings though gifting homemade baked-goods. This most certainly explains why most of my updates are baked-good related. So many feelings. I wanted to point out that I'm still fairly active in the fitness journey department. I haven't been able to teach any Anime Aerobics since my move so pictures to post on that subject...
7 tags
2 tags
New Fandom Fitness Post! →
It's sharing time because I like being honest with you guys. <3
3 tags
3 tags
3 tags
3 tags
2 tags
3 tags
2 tags
2 tags
tumblrbot asked: WHERE WOULD YOU MOST LIKE TO VISIT ON YOUR PLANET?
3 tags
2 tags
Fandom Fitness Feature #2 →
My latest interview is up! It's with a classy broad who teaches nerdy yoga. <3 One of her answers is still resonating truth in my mind so I'll share it right away: "One joy in fitness is our ability to get out of our brains and into our bodies for a period of time." [swoons]
The journey of an openly gay jock. →
A friend sent this to me today and, coming from a huge hockey family, I can't help but become overwhelmed with…emotions of happiness. The article also linked to an NHL-wide campaign called "If you can play, you can play." http://www.youtube.com/watch?v=SXoTRTAw6Dc&feature=player_embedded Danny Alfredsson, who captains my home team the Ottawa Senators, is in on this...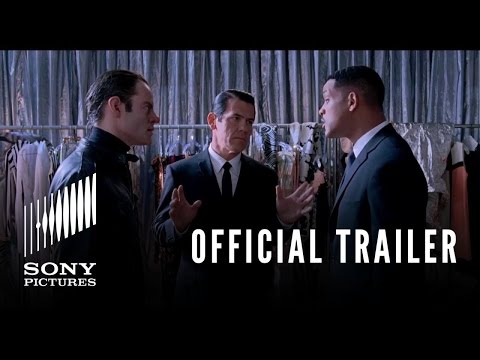 GLaDOS to be Still Alive →
Back in action after a bit of a hiatus. I've been catching up on all the wonderful talent I follow on tumblr and I have to say, it just keeps getting better and better. *resumes creeping stance*
1 tag
4 tags